Description
PRE-SALE IS OPEN!!!
Shipping Spring 2021
For non locals, read up about Hip Club Groove here:
Locals! We are proud to announce the limited edition gatefold release of  Trailer Park Hip Hop and Land Of The Lost by the legendary  Hip Club Groove!  Available for the first time  in over 27 years, Trailer Park Hip Hop is available again on wax. If that was not enough, we have included for the 1st time ever on wax, the 2nd album Land of the Lost! And not done there, Land of the Lost includes the unreleased track, Mr. MC.
150 copies pressed on Black and 150 on Sky Blue wax.
Pre-sale orders will include an exclusive Hip Club Groove T-Shirt for FREE!( one per order)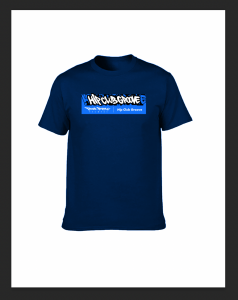 Shipping Late Spring 2021